DanceDanceRevolution ページ(The 5th KAC)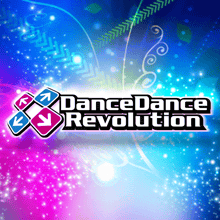 DanceDanceRevolution is the very game that created the big video gaming dance wave!
The 5th KONAMI Arcade Championship will be conducted through online play with 4 top-ranked players in each group moving onto the Finals.
Player who wins the final will be honored at ceremony and recognized as the official The 5th KAC champion!